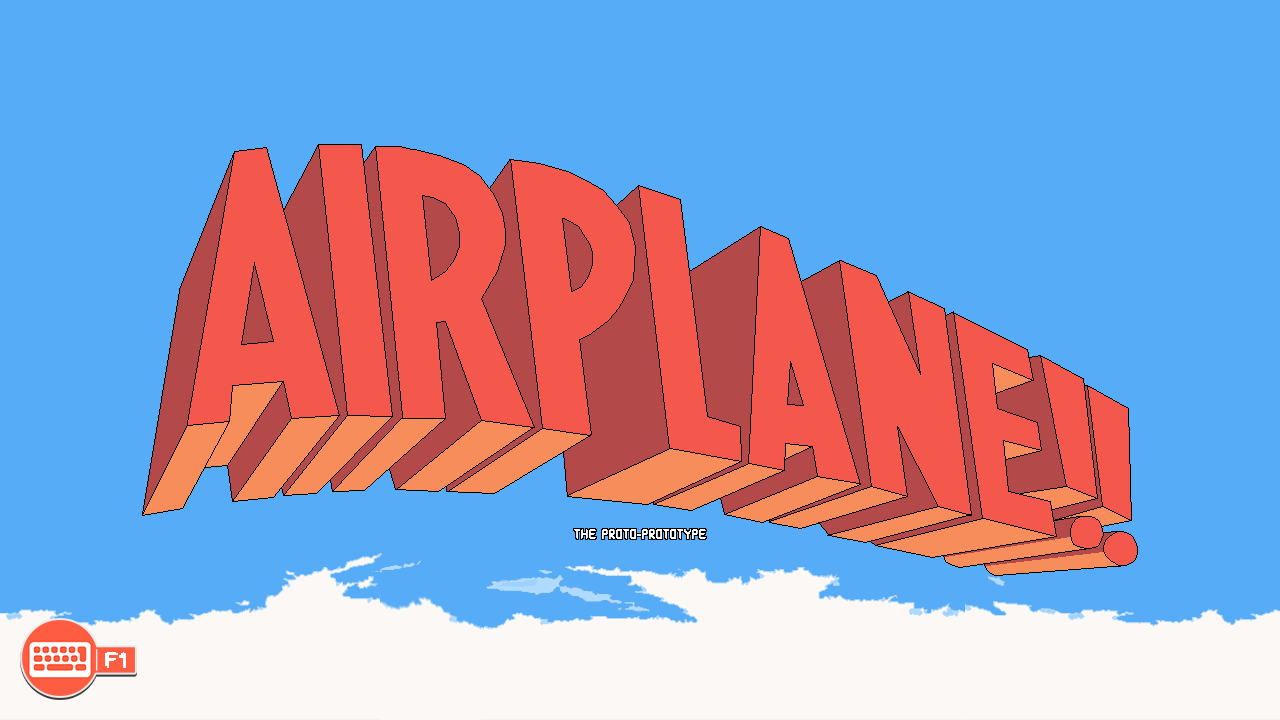 Airplane!! The Proto-Prototype
A downloadable prototype for Windows
Airplane!! A small fun class project to make a prototype stage demonstrating certain aspects for popular gameplay such as User Feedback with the following restrictions/themes:
Based on the 1980 movie of the same name, Airplane!! is a 4-player party-game prototype where you need to keep your passengers happy to keep your plane in the skies! Plug in 4 controllers, nab items off other players, button mash minigames, and be the leading flight attendant!
All art and design is made by Level2Select with some light design document notes on Patreon, and the free edited tracks by GB BGM artist RoccoW can be found on his bandcamp, as well as the free music archive- do be sure to check out his talented work!
Though there aren't any plans for this project to be made into a full title/release in the future, there may be the occasional personal fixes, additional content, and updates to the project file.
Download
Click download now to get access to the following files:
Airplane!!_v0012.zip
8 MB